Necklace with human and ram's head pendants
270 BC-320 AD, Gold and Carnelian
Harvard University--Boston Museum of Fine Arts Expedition
Photograph ;© Museum of Fine Arts, Boston
This gold and carnelian necklace, fashioned out of 54 individual gold pendants in the image of a ram's head juxtaposed with that of a human's head, is on view now at the Boston Museum of Fine Arts. Part of their newly opened
Gold & The Gods
exhibition, this is a stunning example of the nearly 100 pieces of Nubian jewelry on display from now until May 2017.
The pendants are strung neatly on a double-strand of some kind of floss or string, perhaps sinew, with spherical beads of carnelian used as spacers between the conical hats worn on the human head portions of the gems. According to the exhibition catalog, these pendants are three-dimensional figures modeled in gold that have been soldered to a flat sheet-metal backing.
The human form is that of a woman wearing what appears to be the White Crown associated with Egyptian kings. The ram's heads wears a double uraeus and a sun disk, Nubian and Egyptian symbols of royal power and supreme sovereignty. The curators of the MFA exhibition have proposed the female form may be that of the goddess Mut, while the ram's head is associated with the god Amani (Amun, Amen).
For more information or to view this necklace in person, you can click on the
MFA's website
for details. The show is currently on view in the Rita J. and Stanley H. Kaplan Family Foundation Gallery (#104).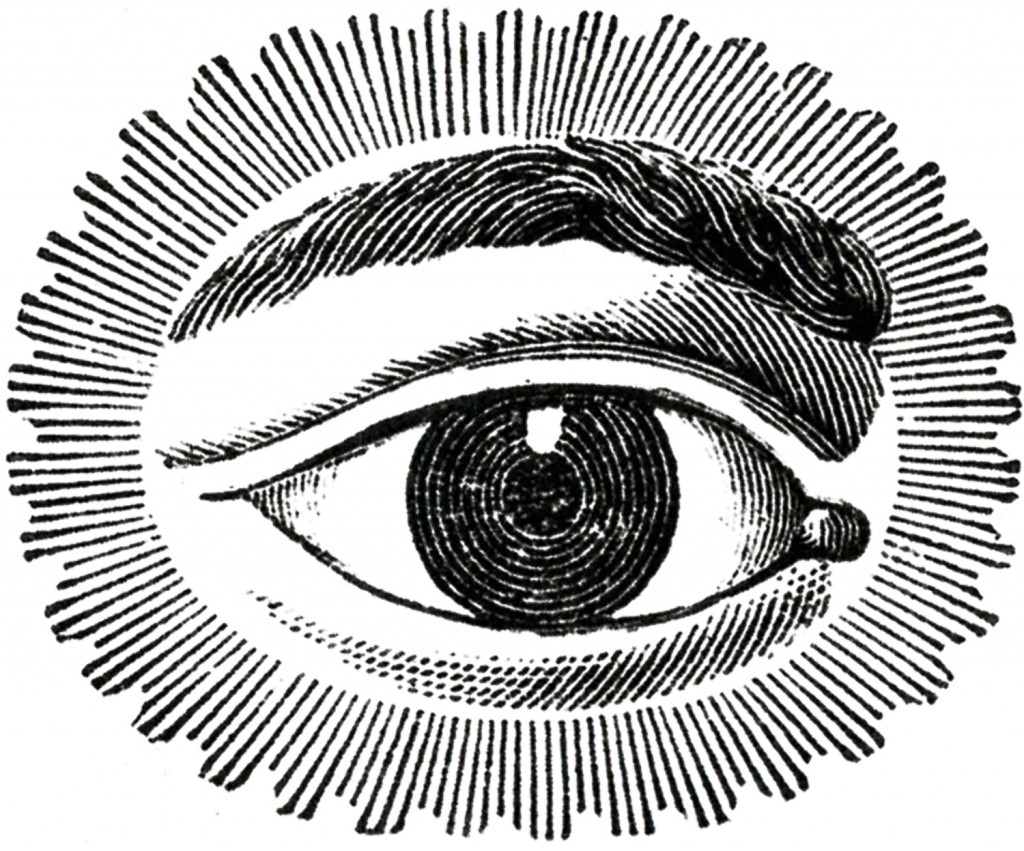 BIBLIOGRAPHY
1. Kjeilen, Tore. "Amon." LexicOrient (LexLook Encyclopedia). Accessed August 1, 2014. http://looklex.com/e.o/amon.htm.
2. LaChiula, Charles. "Uraeus." Illustrated Dictionary of Egyptian Mythology. Buffalo Architecture and History, 2009.
3. Markowitz, Yvonne J. and Denise M. Doxey. Jewels of Ancient Nubia. Boston: MFA Publications, 2014.

*Clip art courtesy of The Graphics Fairy