Necklace with human and ram's head pendants
270 BC-320 AD, Gold and Carnelian
Harvard University--Boston Museum of Fine Arts Expedition
Photograph © Museum of Fine Arts, Boston
This gold and carnelian necklace, an artifact from Ancient Nubia, is on view now at the Boston Museum of Fine Arts in their current exhibition,
Gold & The Gods: Jewels of Ancient Nubia
. The necklace features 54 gold pendants molded into the forms of a woman wearing the White Crown of Egypt and a ram's head wearing a double uraeus and sun disk. The ram's head is most certainly a representation of the mighty god Amani.
In Nubian and Egyptian mythology, Amani was considered the creator of all life, and eventually, in Nubia, he became associated with the birth of all rulers and even the other gods in their pantheon. At some point, the Egyptians came to believe that Amen originated on a small mountain, Gebel Barkal (Jebel Barkal), in Nubia (what is now Northern Sudan).
As time went on, it was believed that Amen came to Nubian queens in human form and impregnated them with divine rulers. These sons and daughters became the queens and kings of Nubia, and many took some form of Amani's name. Examples include, King Amaninatakelebte (r. 538-519 BC), King Talakhamani (r. 435-431 BC), and Queen Amanishakheto (ruler in the late 1st century BC).
It is supposed that this necklace, and many others like it, was worn by Nubian pharaohs. Like their Egyptian contemporaries, the Nubians were cultured and sophisticated in the art and strategies of war. However, they were also superstitious. These necklaces not only served as status symbols, but likely also as amulets. It was their belief that wearing the gods on their persons afforded them the power of their presence and protection.
For more information or to view this necklace in person, you can click on the
MFA's website
for details. The show is currently on view in the Rita J. and Stanley H. Kaplan Family Foundation Gallery (#104).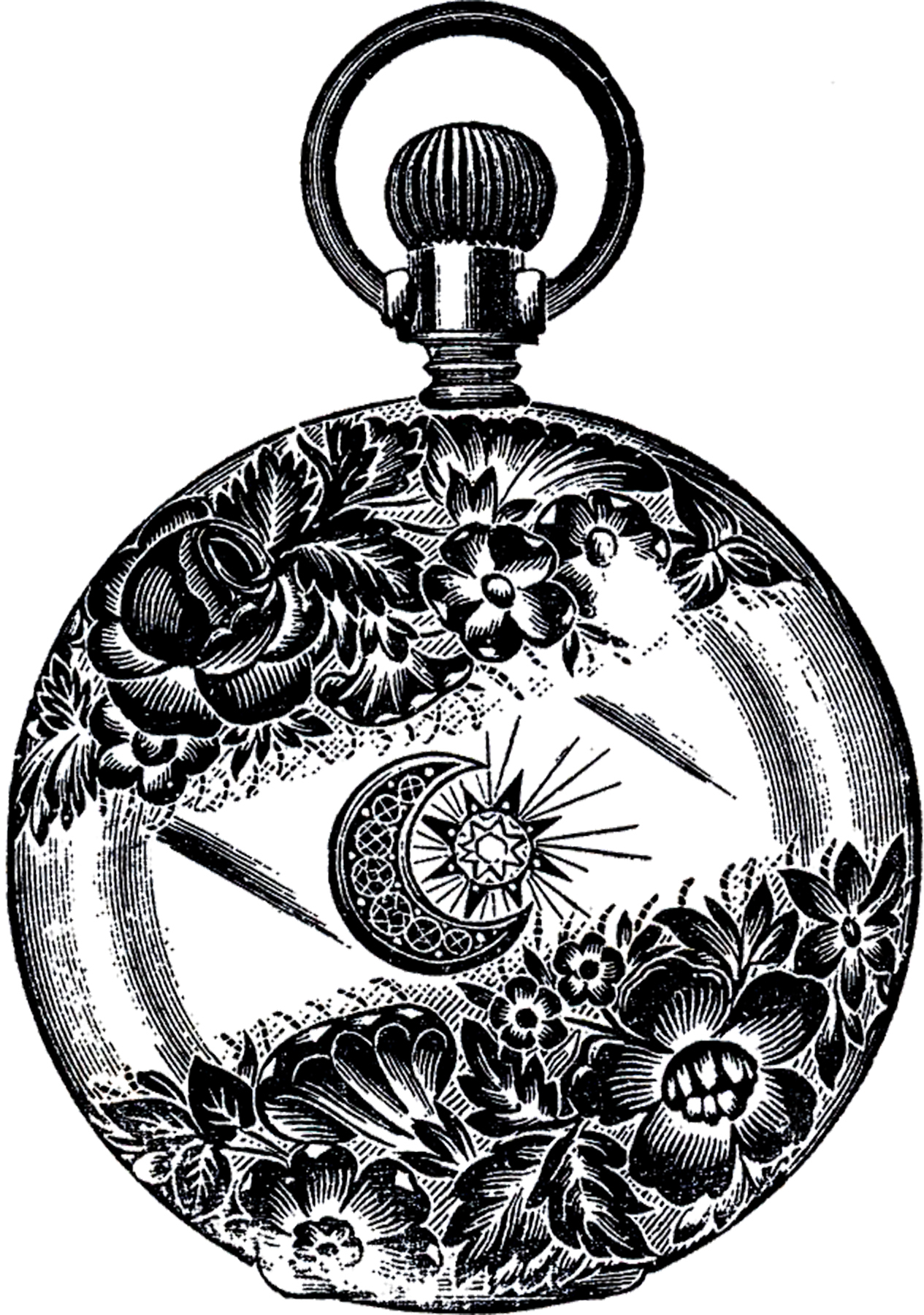 BIBLIOGRAPHY
1. Bianchi, Robert Steven. Daily Life of the Nubians. Westport, CT: Greenwood Publishing Group, 2004.
2. Emory/Michael C. Carlos Museum. "A Necklace Fit for a King." Accessed August 1, 2014. http://carlos.emory.edu/ODYSSEY/Teachers/ll/Ancient_Egypt_lesson_plan/Rams_Head_Necklace_Lesson.pdf.
3.Kjeilen, Tore. "Ancient Nubian gods." LexicOrient (LexLook Encyclopedia). Accessed August 1, 2014. http://i-cias.com/e.o/nubia_rl_gods.htm.
4. LaChiusa, Chuck. "Uraeus." Illustrated Dictionary of Egyptian Mythology. Buffalo Architecture and History Website, 2009.& http://buffaloah.com/a/archsty/egypt/illus/illus.html#Uraeus.
5. Markowitz, Yvonne J. and Denise M. Doxey. Jewels of Ancient Nubia. Boston: MFA Publications, 2014.
6. Museum of Fine Arts Boston. "Gold and the Gods: Jewels of Ancient Nubia to go on view at the Museum of Fine Arts, Boston," Press Release, June 23, 2014.

*Clip art courtesy of The Graphics Fairy